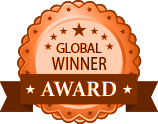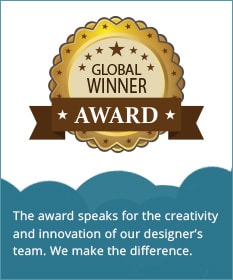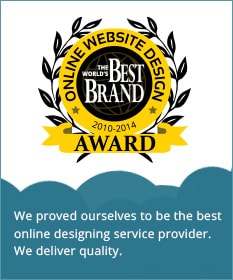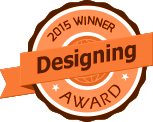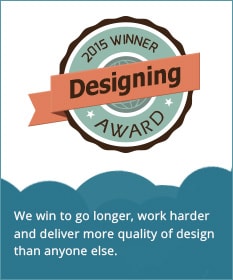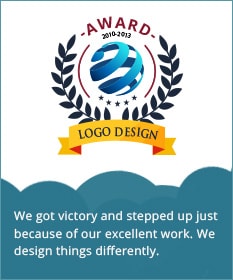 Client's Feedback
Pro Designer Team worked their inventive magic for us, turning our fashion and clothing brand into a stunning visual symphony. Our identity now resonates with elegance, capturing the essence of our designs. They brought our vision to life, creating an unforgettable brand image that speaks volumes and has left a lasting impression in the fashion industry.
"Kiara Thompson, Fashion Brand Manager"
Pro Designer Team's content breathed new life into our pharmaceutical platform. Their words expertly blend scientific insight with eloquent expression. With every article, our online presence gained credibility and trust, forging connections within the pharmaceutical realm. Their writing prowess shines, turning complex concepts into engaging narratives.
"Emily Ramirez, Pharma Management"
When it comes to finding a website design agency it becomes hard because you will find many and it's really a tough job to choose the expert one. In that case, I found myself lucky because I got an expert website design agency without putting lots of my efforts. Yes, I am talking about Pro Designer Tem! They make me surprised by presenting their services very professionally. It's like I am getting my website designed by magicians. They discussed each and every feature thoroughly with me and put all of my ideas creatively on my website.
"Windee Martin"
I am running a business in furniture. I was not getting much visitors at my showroom then I decided to get a website for my business. One of my business partners recommended me to hire Pro Designer Team for an appealing website. Now I am getting lots of orders through my website and running my business successfully. The credit of all that goes to Pro Designer Team and of course to my business partner who became a channel to reach the most experienced and dedicated team of professional website designers. Thanks for helping me out to stand my business up!
"Jorge Vazquez"
Pro Designer Team's digital expertise exploded a remarkable transformation for our online shop. When I asked for their support, their strategies flooded effortlessly, harmonizing user engagement, conversion rates, and customer loyalty. The result: exponential growth in our virtual storefront's reach and revenue. Their data-driven approach and creative flair launched our brand to e-commerce stardom.
"Max Turner, E-Commerce Marketing manager"
Logo is very important for a business. Now it becomes vital because businesses and companies are known by customers just because of their logos. When I started my saloon I was worried to get a unique logo for my saloon. I started searching for the professionals and met many but not much satisfied with the standard of their work. When I met Pro Designer Team my search for professionals gets over. I hired them and now so much satisfied with getting a unique logo for my saloon. Hats off to Pro Designer Team for designing my logo in my budget!
"David Trull"
Pro Designer Team's IoT solutions reshaped our pharmaceutical operations. Their innovations flawlessly integrated cutting-edge technology, optimizing processes, enhancing monitoring, and boosting efficiency. Their expertise breathed new life into our industry, creating a synergy between our operations and the digital realm. Pro Designer Team's IoT service is the future of pharmaceutical advancement.
"Michael Chang, Brand Innovator"
Pro Designer Team sculpted a digital masterpiece for our online clothing store. Navigating our website now offers a seamless journey, with every click radiating style and sophistication. Their UI/UX expertise transcends design, cultivating an interactive landscape where aesthetics and functionality meet. The result is an unmatched user journey that echoes the elegance of our clothing line, captivating visitors and converting them into loyal customers.
"Emma Foster, Online" Fashion Store Manager"
Henry Clif
It is a long established fact that a reader will be distracted by the readable content of a page when looking at its layout.
Web developer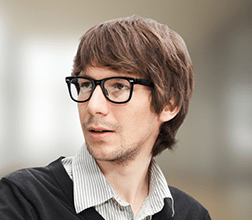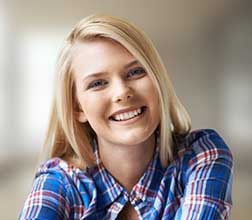 lisa roy
It is a long established fact that a reader will be distracted by the readable content of a page when looking at its layout.

Logo Designer